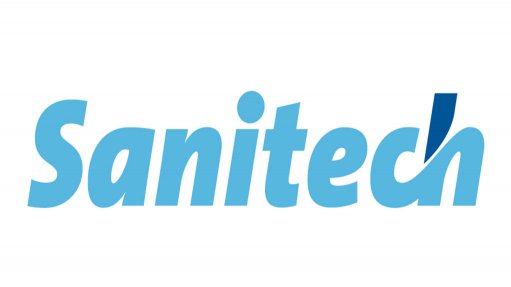 One of the immediate actions which can be implemented is the use of portable toilets, which impacts on the physical saving of water as well as being a vital element of disaster management.
"Although water saving has become a matter of urgency in Cape Town, it is relevant across South Africa and the continent," says Robert Erasmus, Managing Director of Sanitech. Worldwide, the portable restroom industry saves about 473 million litres of fresh, drinkable water each day. That's enough to fill four lakes, each the size and depth of a large football stadium, every single day. Annually, the amount of water saved is over 170 billion litres. Not only does this industry contribute to water saving, but portable toilets contribute to safer drinking water, enhanced human dignity, increased productivity and protection from disease .
"A current example of the impact portable toilets can have in saving water is that of a manufacturing company in Cape Town which is using portable toilets as a substitute to their normal toilets. This company has committed to the 'Save Now' campaign and save an estimated 10 000 litres of water per day by having ten portable toilets on site serving about 150 employees," explains Erasmus. "The units are fitted with hand sanitisers as well which also impacts on fresh water saving."
Saving water becomes more relevant with the possibility of water-shedding becoming ever more real. "Not only do we have a moral responsibility to do all we can to save water, but this issue should also become part of every organisations Disaster Recovery Plan. Water shortages impact the environment, productivity and living standards, and there is no better time than to address this now."
In preparation for day zero companies are encouraged to contact the local Sanitech offices to discuss water saving opportunities for their business.
Sanitech is a leading provider of cleaning and hygiene services, operating in sub-Saharan Africa. It prides itself on being the continent's leader in toilet hire and technology, providing superior products and excellent customer service. Sanitech is a division of Waco Africa, 52% Black Owned Level 3 BEE contributor.
Waco Africa includes Sanitech, Form-Scaff, SGB-Cape, Skyjacks and Abacus Space Solutions. These businesses have been providing essential services in their markets for more than 60 years, and form an integral part of maintenance and infrastructure roll-out expenditure programmes including dams, bridges, power stations, petrochemical plants, mines, schools, hospitals, sanitation plants, shopping centres and office blocks.
Waco Africa is a subsidiary of Waco International, a global provider of formwork, shoring, scaffolding, industrial maintenances services, hydraulic and suspended access platforms, relocatable modular buildings, portable sanitation, and hygiene solutions. The group operates out of more than 100 locations in 15 countries across three continents.