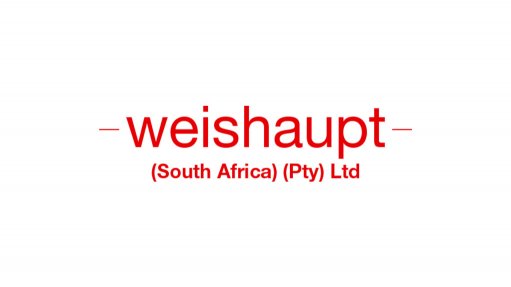 Digital – digital combustionmanagement for economical andsafe burner operation. The controlsare easy to use.
Compact – the aerodynamic housing and special air feed enable a higher capacity within smaller dimensions.
Quiet – the new monarch burnersoperate with considerably reducednoise levels, thanks to the newlydeveloped fan unit.
Range – 35 kW to 28 MW.
+27 11 793 6711
+27 11 793 6488
weishaupt@mweb.co.za
www.weishaupt.de