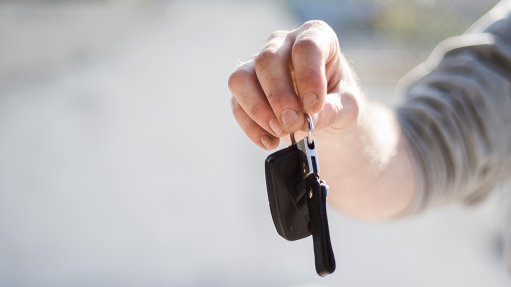 WeBuyCars kicked off the new year with record trading numbers, with January sales up 10% on the same period last year, says CEO Faan van der Walt.
The used-car trader says there has been a strong recovery in domestic used-vehicle sales, despite the prevailing economic climate, as can be seen by trading figures between October and November last year.
"This points to a resilient and defensive used-vehicle market," says Van der Walt.
He says several factors are currently buoying WeBuyCars' numbers, including the fact that used-vehicle sales are more demand driven and that these vehicles are more affordable than new vehicles.
South African consumers are also increasingly questioning new-vehicle prices, which are rising sharply above inflation, despite the current new-vehicle sales slump.
"Disposable income is under strain and more consumers are opting to trade down from new to used vehicles," says Van der Walt.
He adds that the Covid-19 pandemic has also heightened consumer preference for online sales platforms, and that WeBuyCars has seen a 21% year-on-year increase in online traffic.
"The upside of the Covid-19 pandemic is a clear indication that our business model, driven by artificial intelligence and lead generation, is relevant in this environment," notes Van der Walt.
"Buyers have access to full vehicle condition disclosure and instant offers are based on data and analytics rather than buyer sentiment, with sellers receiving an immediate cash settlement.
"Allied to this, 35% of our sales are now online, including our online vehicle auctions, which have been running since 2020."
At present, both buyers and sellers are keen on smaller cars such as the Volkswagen Polo and Polo Vivo, Ford Fiesta and Figo models and Toyota Corollas, says Van der Walt.
There is also interest in BMW 3-series and Mercedes-Benz C Class sedans, and Toyota Fortuner and Hilux, and Ford Ranger bakkies continue to be popular choices.
WeBuyCars is also seeing strong interest in Hyundai i120, BMW 1 Series and Audi A4 models.
"Consumers across our seller and buyer base continue to look for a combination of value, reliability and quality," says Van der Walt.