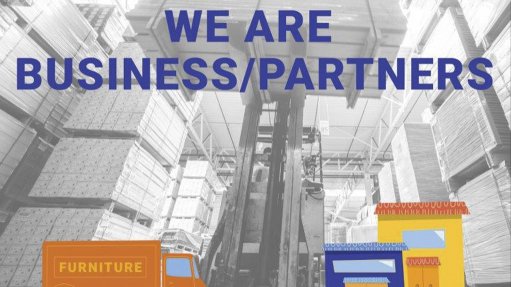 There are many business financiers out there. But none like us. So, who are we? We're the company that's been supporting and financing business owners for over 38 years. We've provided over R19.5 billion in tailor-made finance to small and medium businesses.
Helped facilitate over 651,000 jobs and counting. Approved business finance in over 71,000 transactions. It's not surprising that over 40% of our business each year is with existing clients. With finance from R500K up to R50M, imagine the potential we can unlock in your business.
We are BUSINESS/PARTNERS.
Enquire about our specialised business finance at businesspartners.co.za