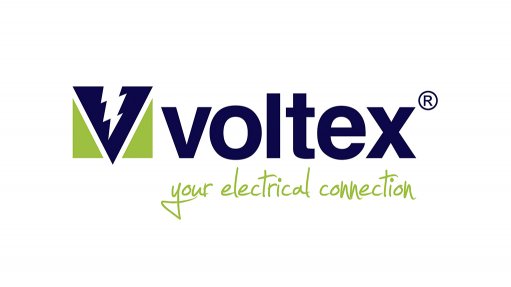 As South Africa's largest electrical and lighting distributor, Voltex supplies the widest range of electrical and related products through its 22 supply divisions and 58 distribution outlets strategically located across Southern Africa.
hrough this diverse network, Voltex services the agricultural, mining, manufacturing, construction, wholesale, electrical and communication sectors with a variety of products and services.
These include, inter alia, energy efficient products, cable and wiring, power generation and optimisation, transmission and distribution, motor control solutions, commercial, industrial and residential lighting applications and a host of other highly specialised services.
Tel: 27 11 879 2000
Email: info@voltex.co.za
Web: www.voltex.co.za