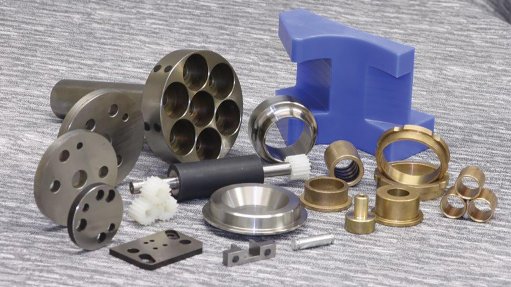 Manufacturing redefined!
Do you require C.N.C machined components & tool making to exacting standards from a supplier that has a proven track record with both national and international leading companies?
Do you require plastic injection moulded components & cast polyurethane parts from a supplier that has a reputation for succeeding and is backed up by world class supply chain that provides technical support and raw materials.
If you answered yes to the questions above we need to talk.
At Vector Engineering we pride ourselves in the fact that we provide quality solutions and products to our customers manufacturing requirements. The company logos on our home page banner are testament to the customers we support through our commitment to providing quality solutions and components to ensure their success.
Our vision, mission and company culture speak volumes as to the effort we put into building lasting customer relationships. Every employee understands their contribution to our team alignment to ensuring the best outcome for our customers and is empowered to make decisions and take action where needed.
Everything we do at Vector Engineering is geared to creating an unsurpassed customer experience and lasting relationship something that we like to call manufacturing redefined.