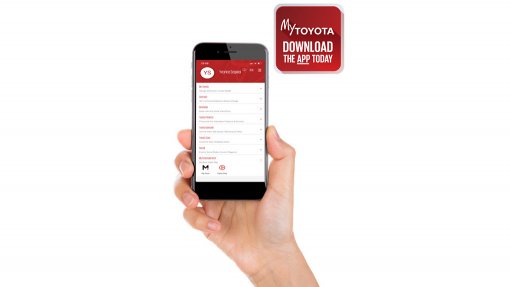 Toyota South Africa Motors (TSAM), in partnership with Vodacom, has announced the introduction of a new streaming service to Toyota Connect and Lexus Connect – MyEntertainment.
Included in this service are Vodacom's Video Play (video streaming) and My Muze (music streaming) services.
Video Play offers local and international entertainment on-the-go, providing customers with access to movies, series and music videos, via a streaming device.
My Muze, in turn, has local and international music to be enjoyed anywhere, as MyEntertainment allows the use of these streaming services independently of the vehicle.
The video and streaming services are available as part of Toyota and Lexus' connectivity services, Toyota/Lexus Connect.
Launched more than a year ago, the technology enables Toyota drivers and passengers features such as in-car WiFi.
All new Toyota and Lexus models are prepared for the use of Toyota/Lexus Connect.
Once linked to the MyToyota/MyLexus App via Toyota/Lexus Connect, owners can make on-demand service bookings, retrieve vehicle usage information (logbook), renew vehicle licences, review tracking data, request roadside assistance, and so forth.
With the introduction of MyEntertainment, customers have the option of activating either a 15 GB data bundle, 10 GB with two-month free Video Play streaming, or 10 GB with three months free My Muze, when they purchase a new vehicle.
Top-up data packages are available once the initial complimentary data is depleted.
The new streaming services will go live in December.