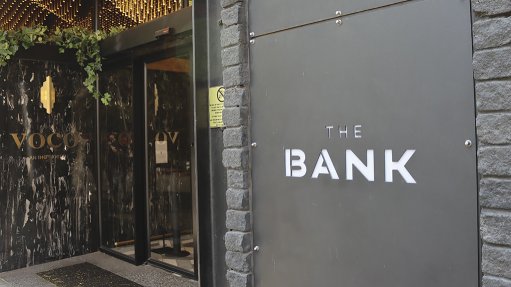 The 12-storey marvel caters for office space, a luxurious hotel, restaurants and a host of boutique stores offering upmarket shopping and dining experiences.
Due to constrained electrical supply in Rosebank, Blend Properties opted to augment its existing electrical supply shortfall with a gas-powered solution.
GA Solutions & Blackdot Energy Engineering collaborated and delivered a power generation solution incorporating the use of a Perkins gas engine with heat recovery to harvest the waste heat from high temperature exhaust gas. The wasted heat from exhaust gasses is harnessed to heat water, which is fed from a central location to the entire building at no additional cost. This ingenious system means that increased occupancy and demand equates to improved efficiency and reduced electricity production costs.
The design and efficiency of this system has reduced maintenance and production costs considerably and motivated the decision to consider a gas to power solution. The production cost of electricity is reduced significantly to below municipal rates when operating an integrated system powered by gas.
Blend Properties have confirmed savings of up to 20% on the price per kilowatt hour with full control of its energy production for the foreseeable future.
Tenants and guests alike share the common benefit of reliable, uninterrupted power and hot water in abundance.