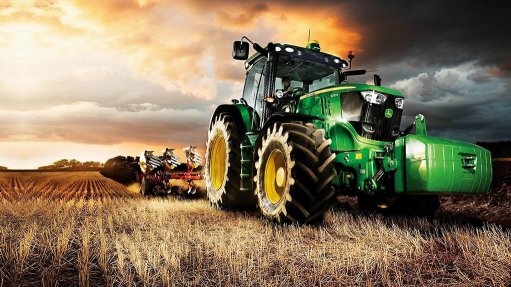 Tata International Africa has signed an agreement to distribute and support John Deere products in Zambia.
"We are very proud to have been given this opportunity. We are also grateful to John Deere for showing confidence in us to represent the brand in another country on the continent," Tata International Africa CEO Len Brand said.
"Our initial focus will be on parts availability and swift delivery of parts to customers, as well as products fit for purpose."
Tata has operated on the African continent for more than 40 years, having started operations in Zambia in 1977 when Tata Zambia was created, a business mainly involved in the import of Tata vehicles into the country, along with marketing and after-sales services.
Tata International Africa in Zambia now sells, supports and distributes Tata trucks and buses, Daewoo trucks, Jaguar Land Rover vehicles, as well as John Deere agriculture equipment.
John Deere construction equipment will be introduced in Zambia in the third quarter of this year.