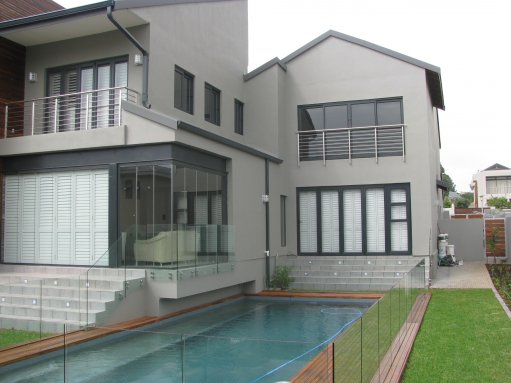 ENVIRO-FRIENDLY A SCI study has found the steel construction has a lower environment impact
UK-based organisation that offers advice, technical information, consultancy services and membership for manufacturers, engineers, designers and specifiers for steel construction, the Steel Construction Institute (SCI), in February conducted an on-site study found that steel construction has a lower on-site environmental impact than equivalent concrete systems.
SCI conducted the study for steel association British Construction Steelwork Association (BCSA), where it compared on-site carbon impacts of a composite, steel cellular beam structure against a post-tensioned concrete solution.
The study also found that the weight of materials used to construct concrete superstructures is 282% greater than the weight of materials required for steel structures.
Further, steel buildings' benefits include, a reduction in the number of deliveries on site, less wastage of material and reduced on-site labour requirement.
The study also found that, though it is location specific, the most environment-conversing impact is experienced because of the distance travelled to get materials on site, where it found that in London and Manchester, steel construction resulted in a lower carbon impact, compared with concrete construction.
According to SCI, the steel sector advocated for a whole-life approach to quantify the environmental impact on buildings.
Ukraine Partnership
The SCI in January signed an agreement with the Ukrainian Steel Construction Centre (USCC) to establish a strategic partnership on issues related to the technical development of the steel construction sector in the Eastern European state.
"The SCI has been a leading technical expert in steel construction for more that 25 years. "We believe that the institute will add significant value in the development of a steel construction market in Ukraine," states USCC MD Roman Kurashev.
He adds that the partnership will allow Ukrainian designers, steelwork fabricators and development companies to use the best European practice in the spheres of structural design, fire protection and the fabrication and erection of steel structures.
One of the partnership's first projects is the development and promotion of composite decking which takes into account fire regulations REI 45 and REI 60 in the construction of steel structures.