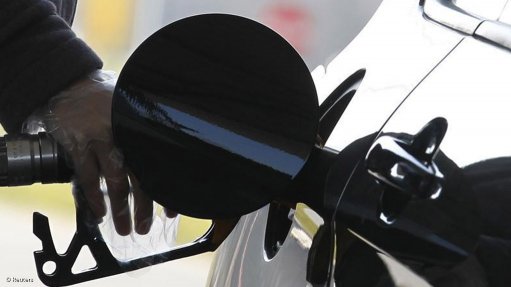 Photo by: Reuters
The retail price of fuel in South Africa will increase by up to 43 cents a litre from Wednesday, while the wholesale cost of diesel will rise by as much as 55 cents, the mineral resources and energy department said on Monday.
In a statement, it said the retail price of illuminating paraffin, which millions of South Africans still rely on for lighting and cooking, would also go up by 74 cents. However the price of liquefied petroleum gas — used as fuel in heating appliances, cooking equipment and vehicles — will decrease by 44 cents a litre.
The Automobile Association had last month predicted an increase of at least 52 cents per litre for diesel and 34 cents per litre for petrol.
South Africa adjusts fuel prices each month based on global oil prices and the rand exchange rate. Price changes are adjusted in such a manner that the over- or under-recovery of procurement costs during the prior month is corrected in the following month.
"The average international product prices for petrol, diesel and illuminating paraffin increased during the period under review," the energy department said on Monday.
"The rand appreciated against the US dollar during the period under review, on average, when compared to the previous period."
The fuel price hike is bad news for South Africans already grappling with the tough economic environment resulting from the Covid-19 pandemic which has forced some businesses to close, leading to job losses.