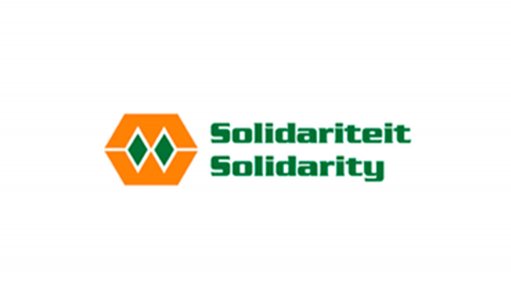 Trade union Solidarity on Monday declared a dispute with State-owned power utility Eskom.
Both it and fellow trade union, the National Union of Mineworkers, are dissatisfied with Eskom's offer of a 0% wage increase.
Solidarity intends to hand over memorandums at several Eskom workplaces in the coming week.
Solidarity deputy general secretary Deon Reyneke said the trade union plans its protest actions in such a way as to legally subject Eskom to maximum pressure without disrupting South Africa's power grid and the economy.
"However, employees cannot be expected to fund Eskom's poor financial management, corruption and the plundering of the [controversial] Guptas and their cronies through a 0% wage increase," he advanced.
Solidarity believes Eskom was reckless in the way it negotiated and, therefore, calls on Eskom to come up with a new offer for employees, without delays.