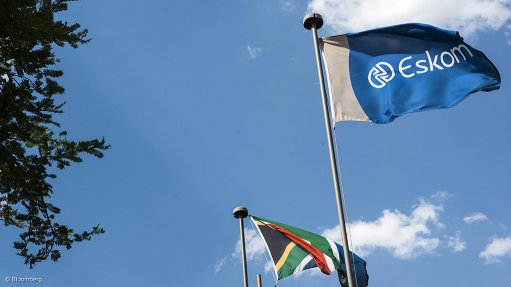 ESKOM'S INNOVATIVE SYSTEM The company is rolling out smart prepaid meters in Sandton and Midrand
Photo by: Bloomberg
State-owned power utility Eskom is currently implementing an electricity network infrastructure programme in Gauteng that aims to improve the services rendered to customers through ensuring reliable supply and empowering them to control and manage their own consumption. The implementation process is still ongoing, according to the Gauteng head office.
The company is rolling out smart prepaid meters in Sandton and Midrand, targeting residential customers, free of charge. Customer awareness forums will be held in the area with the aim of explaining the split metering system to the residents.
The smart prepaid meter is an advanced digital electricity meter that records when and how much electricity is consumed. You can see exactly what your balance is and it allows you to view near real-time electricity usage over time. This meter also assists with managing your consumption.
There is two-way communication between the meter and Eskom. This enables Eskom to read information off the meter, and detect power outages and meter tampering. It can send updates to the reader with automated instructions to interrupt the power supply when your prepaid account reaches zero.
The benefits of the smart meters are that it save costs as customers can monitor and have control over their consumption thereby use electricity sparingly. It improves customer services relating to queries about electricity billing and has reduced theft and fraud through the anti-tampering alarms.
The proactive smart meter will send email reminders to notify customers that electricity is running out. The smart meters will assist customers in managing their electricity, keep track of their usage and know when they must buy more electricity.