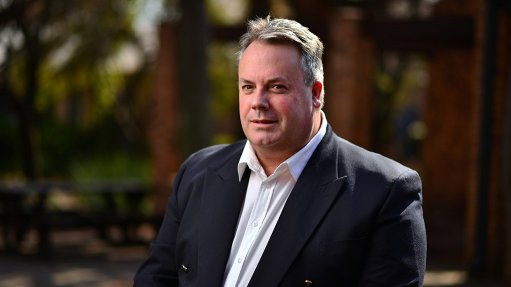 ANTON JACOBSZ Networks Unlimited offers the latest solutions within the converged technology, data centre, networking, and security landscapes
Companies need to start deploying a multilayered security strategy that can deal with threats such as Web application attacks, point-of-sale intrusions and the misuse of network tools by staff without having to use multiple security strategies, says distributor of security and networking solutions Networks Unlimited.
"Companies can secure their operations by reducing opportunities for unauthorised access, increasing threat prevention and detection using advanced inspection systems for traffic, and by using tools to search for indicators of anomalies within the network. By implementing an effective incident response plan and introducing continuous monitoring, security is also increased," explains MD Anton Jacobsz.
He notes that, even though companies are aware of the proliferation of cyber threats facing their enterprises and data, most are still unprepared to defend their software from an increasing volume and variety of malware and attacks.
"Enterprises need to re-evaluate their security strategies and aim to be proactive rather than reactive; in terms of malware, end point protection and data-loss prevention solutions can be used to monitor and control online and offline user activity," he says.

Cyber Threats
Jacobsz says the most common of the Web application attacks are structured query language injection attacks and cross-site scripting vulnerabilities.
Point-of-sale intrusion is also another popular attack and is characterised by hackers gaining access to customer credit card numbers. "This can be detrimental to the company brand, as it only takes one intrusion to make the rest of your customers and clients weary of your security standards and, in turn, stop using your services," he points out.
He notes that insider misuse refers to any type of unapproved or malicious use of organisational network resources by staff, usually to steal company intellectual property.
"Distributed denial-of-service attacks include any attacks aimed at denying access to company networks or systems," Jacobsz notes, adding that cyber espionage involves network or system intrusion, which enables intruders to, for example, export company data.

Networks Unlimited is a value- added distributor, "offering the best and latest solutions within the converged-technology, data centre, networking, and security landscapes", says Jacobsz.