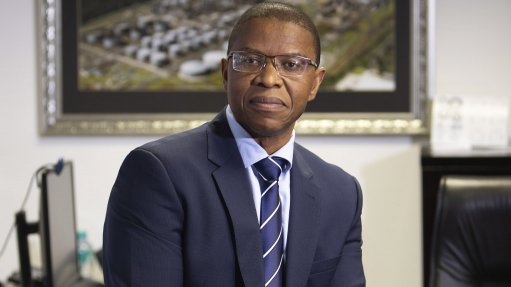 Sapref MD Victor Bester
Victor Bester has been appointed MD of the Sapref crude oil refinery, in KwaZulu-Natal.
He succeeds Ton Wielers, whose assignment has come to an end after almost six years at the refinery.
Bester previously headed up the Chevron refinery, in Cape Town, after spending 17 years at Sasol and three years at the South African Nuclear Energy Corporation.
He is a chemical engineer and joined Shell, one of Sapref's shareholders, earlier this year.
"I am excited to be joining Sapref. With the support of our staff and our shareholders, we can make Sapref a safe, world-class refining facility," he said.