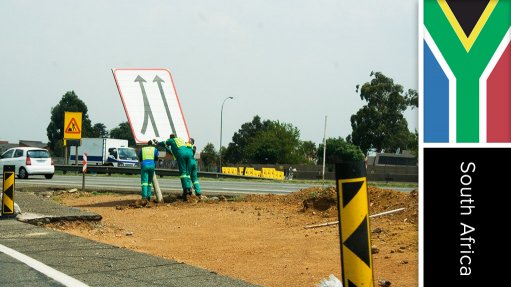 Name and Location
Sani Pass road upgrade project, KwaZulu-Natal, South Africa.
Client
KwaZulu-Natal Department of Transport (KZN DoT).
Project Description
The project involves upgrading a 33 km section of the Sani Pass from gravel to tar.
The first phase of this project has been completed, with 14 km of the road fully tarred.
The second phase involves the upgrading of the remaining 19 km.
Value
Phase 1 cost R391.9-million to complete.
Phase 2 will cost an estimated R836.8-million.
Duration
Phase 1 was completed in September 2012.
Phase 2 is expected to be completed in December 2019.
Latest Developments
An investment of R836.6-million is needed to complete Phase 2 of the Sani Pass road upgrade between the Sani Pass Hotel at the South African border and the Lesotho border to open up a vital Durban–Pietermaritzburg–Lesotho trade corridor.
This section of road is the missing link in a vital road that is all but complete on either side.
The first phase of the 33-km-long P318 project on the South African side of the border, which starts at Himeville, was completed in September 2012.
Phase 2 of the upgarde could start in January 2016 if the required funding is raised. Owing to the complexity of the project, KwaZulu-Natal Department of Transport senior manager for policy and planning Pat Dorkin estimates that this phase will take four years to complete, with the road potentially opening by December 2019.
The project will create 8 360 job opportunities, with the majority likely to be offered to those from local impoverished communities, he has said.
Key Contracts and Suppliers
Not stated.
On Budget and on Time?
Not stated.
Contact Details for Project Information
KZN DoT, Kwanele Ncalane, cell +27 72 803 1462/+27 79 699 5755 or email kwanele.ncalane@kzntransport.gov.za.