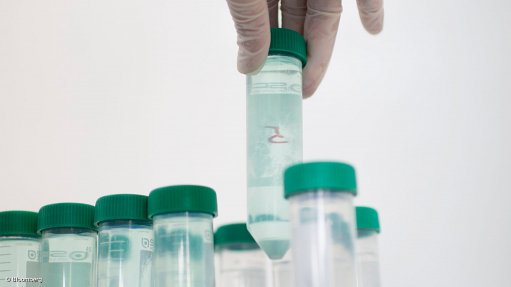 South Africa's current innovation landscape was based on exclusivity, preventing ordinary citizens from participating in this space, National Advisory Council on Innovation (Naci) policy investigation senior specialist Dr Ntsane Moleleki said on Friday at a National Science and Technology Forum plenary session.
Moleleki said the country's citizens possessed significant indigenous knowledge systems that could be used to develop new business ideas, stating, however, that these businesses would find it difficult to secure funding in the current innovation environment.
He stated that, while South Africa had a Third World and a First World component, the country's innovation indicators were all focused on First World technologies, which meant that many potential innovations were excluded and thus lost.
"An inclusive innovation system including all citizens must be developed," he said, adding that such a system also had to be aligned to a common goal or policy.
"Naci proposes that as the National Development Plan is South Africa's vision, even innovation policy has to work towards this vision," he said.
Meanwhile, also speaking at the plenary meeting, Department of Science and Technology (DST) innovation instruments and planning chief director Cristina Pinto said the way innovation was seen had changed from the focus being solely on the invention to also considering how a particular invention can be used to better the lives of people.
However, she noted that there was an "innovation chasm" between the knowledge generators and the market, in terms of how what was generated by the research institutions was translated into economic terms.
She said government had a key role to play in facilitating innovation through resourcing the process of technology development and derisking the process to enable the private sector to come forward.
Pinto noted that the DST had put in place some legislative enablers in this regard, which included the Technology Innovation Agency Act and the Intellectual Property from Publicly Financed Research and Development Act.