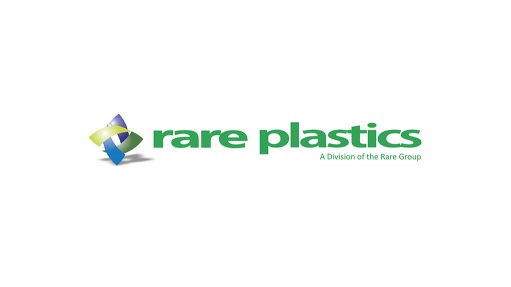 Rare Plastics manufacture and distribute HDPE (High-Density Polyethylene) pipe, fittings and steel backing rings from our factory in Meyerton, Gauteng.
Pipes are manufactured to SANS ISO 4427 standards in sizes up to 1000mm.
The PE100 raw material is sourced from reputable manufacturers who comply to SANS ISO 4427 Part 1.

Rare is a certified by SATAS and a proud member of the Southern African Plastic Pipe Manufacturer's Association.
Tel: +27 16 362 2868