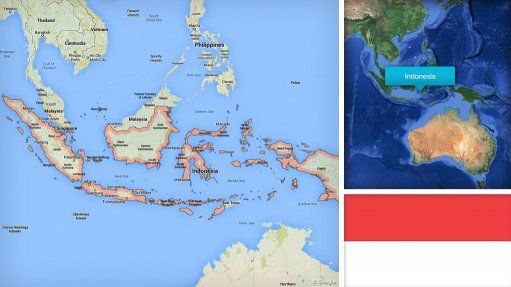 Name of the Project
Probolinggo liquefied natural gas (LNG) terminal conversion project.
Location
East Java, Indonesia.
Client
PT Australasia LNG Indonesia (AALNG).
Project Description
The project involves the development of a new 2.4-million-tonne a year LNG terminal.
The project includes the conversion of an LNG carrier into a floating storage unit (FSU), which will be permanently moored off the shore of East Java for the design life, without the need of dry-docking.
The project also entails the construction of a 2.5 km jetty, unloading platform and associated berthing infrastructure, required to bring the LNG on to shore to be regasified.
Jobs to be Created
Not stated.
Value
Not stated.
Duration
Not stated.
Latest Developments
AALNG has commissioned Arup to support the development of the new LNG.
Arup will deliver pre-front-end engineering design (FEED) for the marine infrastructure and vessel conversion for the Probolinggo LNG terminal.
Providing geotechnical, civil, naval architecture, and mechanical engineering support, Arup will advise on the conversion of a LNG carrier into an FSU unit.
The project is expected to shortly progress to FEED and final investment decision stages, with potential to carry out tank testing in the next stage of the commission to address LNG sloshing.
Key Contracts and Suppliers
Arup (pre-FEED).
On Budget and on Time?
Not stated.
Contact Details for Project Information
AALNG, tel +6 03 7733 3957 or fax +6 03 7733 3967.