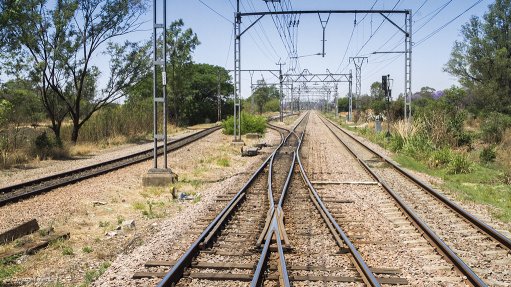 The Passenger Rail Agency of South Africa (PRASA) says it is preparing for the resumption of the Shosholoza Meyl long-distance passenger rail service on December 15.
The preparatory work follows the termination of the service at the end of March this year owing to Covid-19.
"Given the high peak traffic volumes during the festive period and road fatalities, Shosholoza Meyl offers the public an alternative, safe and affordable mode of long-distance travel that will also help ease the congestion on our roads," says the agency in a statement.
Routes that will be operational include between Johannesburg and East London; Johannesburg and Gqeberha; Johannesburg and Bloemfontein (via Kimberley); and Johannesburg and Musina (via Polokwane).