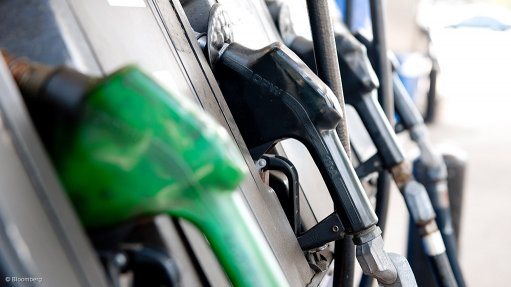 Photo by: Bloomberg
The retail price of both grades of petrol sold in South Africa will decrease by 13 cents a litre from Wednesday and the wholesale price of diesel will fall by as much as 16 cents, the energy department has said.
In a statement, the department said the retail prices of illuminating paraffin, used by millions of South Africans for cooking and lighting, would go down by 31 cents.
South Africa adjusts fuel prices monthly in line with global prices and the rand exchange rate, doing so in such a way that the over- or under-recovery of import costs during the previous month is corrected in the following one.
"The average international product prices for petrol, Diesel and Illuminating Paraffin decreased during the period under review," the energy department said.
This offset a slight depreciation in the local currency against the US dollar during the period.