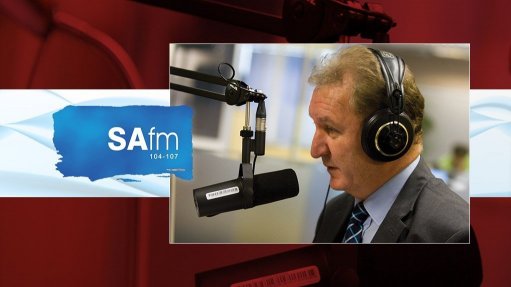 It's that time again on a Friday when Update At Noon presents another Update From The Coal-Face with Martin Creamer, publishing editor of Engineering News and Mining Weekly.
A major new platinum mine expansion has been approved along with amazing new processing technology.
In a major boost for platinum, China is converting its municipal vehicles to platinum-using fuel cell power.
South Africa's Impala Platinum this week joined an international fund that invests in platinum-linked hydrogen technology.
Martin Creamer will be taking his usual seasonal break and he'll be back be At The Coal-Face again with renewed vigour on Friday, the 15th of January, next year, 2021.