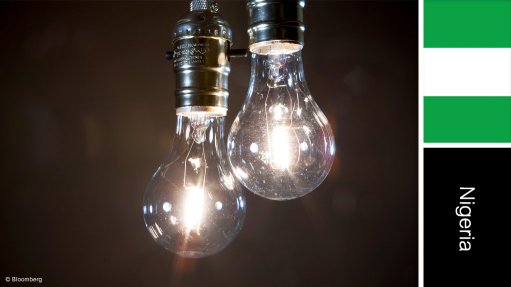 Name and Location
OMA power project, Abia state, Nigeria.
Client
Nigerian independent power producer Geometric Power and US company General Electric (GE) are codeveloping the project.
Project Description
The proposed project involves the construction of a multiphased, 1 080 MW, greenfield gas-fired power plant in Abia state.
The first phase of the project involves the construction of a 500 MW simple-cycle facility driven by GE Frame 9 turbines.
The power plant will have an option to expand and upgrade to a 1 080 MW combined-cycle facility in subsequent phases.
The plant will be run on natural gas. Its entire output will be delivered to its customers through the national grid.
Value
The first phase will cost an estimated $800-million to implement.
Duration
Construction of the power plant is expected to start in 2016, with the first phase expected to be completed in 2019.
Latest Developments
None stated.
Key Contracts and Suppliers
Not stated.
On Budget and on Time?
Not stated.
Contact Details for Project Information
Geometric Power, tel +234 9 2916415 or email info@geometricpower.com.
General Electric Power & Water, Shaun Wiggins, tel +1 518 385 5992 or email shaun.wiggins@ge.com.