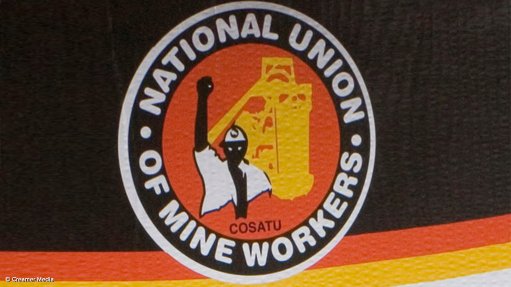 Photo by: Creamer Media
The National Union of Mineworkers (NUM) national energy sector coordinator Paris Mashego has died, the union said on Tuesday.
He served as the union's Highveld regional secretary, mentored younger shop stewards in NUM and was chief negotiator at State-owned power utility Eskom.
"He was humble, loyal, and indefatigable to the struggle of the country and for the Mine, Energy and Construction workers. He fought tirelessly against corrupt activities that were seen to be ravaging the power utility and the continued load-shedding crisis," said the union in a statement.