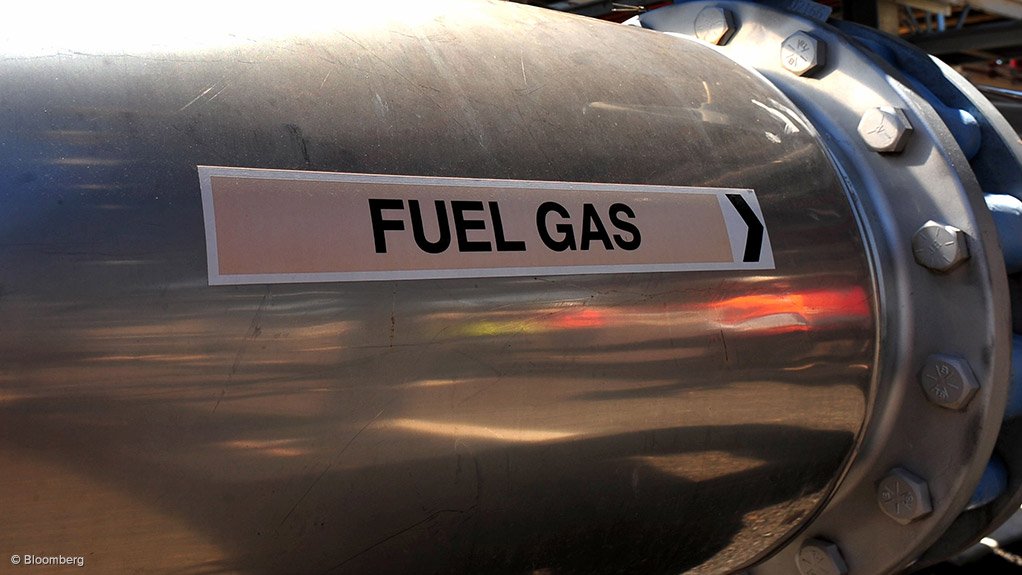 Photo by: Bloomberg
PERTH (miningweekly.com) – The Northern Territory's plans for a mining hub at Tennant Creek have been given a boost with energy transporter Jemena given a pipeline licence for the development of the Northern gas pipeline project.
The A$800-million, 622-km pipeline will link Tennant Creek in the Territory to Mount Isa in Queensland, with first gas expected to flow in 2018.
Minister for Primary Industry and Resources Ken Vowles said a consent to construct the Phillip Creek station compressor facility, north of Tennant Creek had also been granted.
"Significant milestones have now been reached in the development of this major project," Vowles said.
"This is an important job-creating project for the Territory, it will generate around 900 jobs during construction and will support our government's plans to develop Tennant Creek as a resources industry services hub which will see many ongoing jobs."
The Territory government recently announced a decision to invest in a feasibility study to construct a common-user mine and processing facility in Tennant Creek.
The feasibility study would determine the viability of the common-user mine and facility, which would allow small mining operations to get under way without the need for major investment in processing solutions.