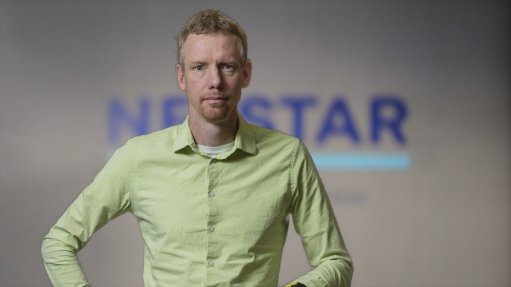 Clifford de Wit
Vehicle-recovery and fleet-intelligence company Netstar has appointed Clifford de Wit as its new chief technology officer.
De Wit will take over from Francois Stols, who is retiring at the end of the year.
De Wit in 1998 helped start one of the world's first Internet-banking solutions for Nedbank.
In 2009, he launched Microsoft's SA BizSpark start-up programme.
"I'm really excited to join the Netstar team," says De Wit.
"I think my skills will fit in well with Netstar's data and technology vision.
"I'm looking forward to helping Netstar shape the next era of telematics which will integrate [its] rich device heritage with Big Data and artificial intelligence (AI), to build solutions that really improve people's lives."
De Wit, who holds an electrical engineering degree from University of the Witwatersrand (Wits), comes to Netstar from global software company Crayon, where he led the building of a data and AI practice for the Africa region.
He holds board positions at Wits' Tshimologong and JCSE centres.
"We are confident that Clifford will play a significant role as we deliver on the Netstar vision of providing the best experience in connecting mobile things," notes Netstar MD Pierre Bruwer.
"We know he will bolster our team and help deliver on our purpose of protecting and connecting our personal, business and commercial clients, their valued assets and their loved ones."