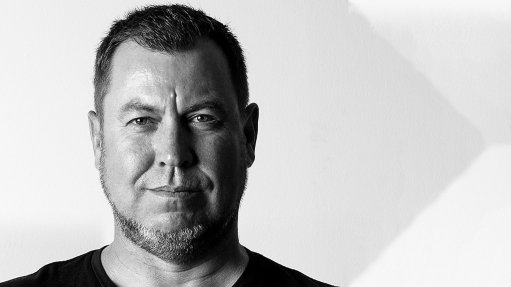 KOBUS DU PLOOY The simplest technology solution is the way to solve real problems
Local mobile payments company Celbux has developed a platform to address the crucial enablers of low costs and ease of use for an open, general-use mobile payments environment, says Celbux CEO Kobus du Plooy.
The platform-as-a-service architecture is open to consumers and businesses. There are no costs for merchants registering on the platform and no monthly fees, he adds.
However, Du Plooy notes that ease of use and low cost are not sufficient to drive adoption or behavioural change and that additional services and functionality, are necessary to add impetus to new payment ecosystems that broaden functionality, compared with traditional financial services.
Celbux enables any business to offer consumers discounts and rewards as part of loyalty incentives, he says.
"However, our platform affords broader functionality because it also enables various stakeholders to differentiate their offerings on the platform, such as a franchise owner offering increased loyalty to consumers spending at a shop. This provides much greater flexibility and functionality for users.
"The service must be more than a replacement for a bank card and must provide much broader usability and coverage, at a lower cost, than card-based financial services."
The company aims to position its platform to support the global shift towards disruptive virtual retail banking, as well as the increasing uptake of mobile as a transaction tool. It has designed its platform to support multiple types of connectivity, from feature phones to smartphones and tablets, as well as the use of multifactor authentication processes for security, he says.
The payments over the platform are instantaneous and enable users to verify that payments have been received in real time, including instant loyalty benefits.
"We believe that the simplest technology solution is the way to solve real problems, such as enabling people to bank and transact from anywhere using any connected device," he says.
Mobile transactions must be easy to use, nigh instantaneous, low-cost or free, provide as much benefit and value for the user as possible at the moment of sale and be able to provide multiple levels of loyalty and rewards initiatives, he adds.
The next challenge for the company is to ensure 'stickiness' of customers transitioning to its payment platform, which comprises usability, functionality and value to users, concludes Du Plooy.