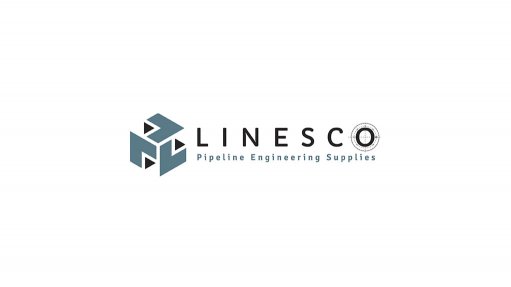 Linesco stocks an extensive range of high quality steel flanges in sizes from 20 – 1000mm nominal bore.

Flanges are sourced from reputable international manufacturers to required standards.
Linesco is the exclusive distributor for Jinan Shuangke Forging Co., an ISO 9001:2000 accredited manufacturer. The company holds a Level 2 B-BBEE accreditation.
Tel: +27 71 686 7751