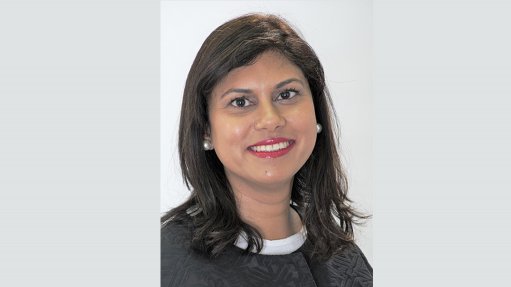 Nikita Lalla
South African law firm LNP Attorneys is offering to assist companies and individuals in understanding and managing Covid-19.
It has established a "hotline" that is being used to advise companies and members of the community on any legal queries they may have regarding the impact of the virus on themselves and their businesses.
LNP Attorneys is providing legal assistance related to contractual obligations, rights, what to do with employees on sites outside of South Africa, as well as the impact of force majeure on businesses.
The company called for interested parties to email covid19@lnpinc.co.za with their queries, to which one of LNP Attorney's team of legal experts, who are all working remotely, will respond.
"In the spirit of Ubuntu, which is one of our core values, we would like to do what we can to assist our community during this unprecedented pandemic," says LNP CEO Nikita Lalla.