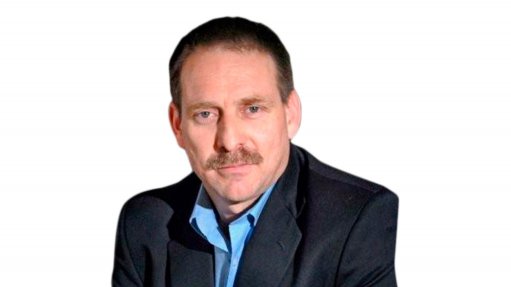 Kibo CEO Louis Coetzee
JOHANNESBURG (miningweekly.com) – Aim- and AltX-listed Kibo Mining has concluded the final bid clarification for the construction of the transmission line that will evacuate power from the Mbeya power plant to State-owned Tanesco's Mbeya substation.
The power plant forms part of Kibo's Mbeya coal-to-power project (MCPP), which includes the development of a coal mine and a 250 MW to 300 MW mine mouth thermal power station.
The engineering, procurement and construction (EPC) contract for the power plant has been divided into two lots – the power station EPC contract and the power line EPC contract.
The power station EPC contract was awarded conditionally to Sepco III in December 2016.
Following various technical studies related to the transmission line, including an in-country line reconnaissance and survey by a team from Sepco III and Tractebel Engineering, Sepco III submitted a final bid for the power line EPC contract.
Kibo and Tractebel held a clarification workshop with the Sepco III team earlier this month to finalise the technical component of the power line EPC contract, which will be awarded to Sepco III, subject to final technical, financial and operational benchmarking to be conducted by Tractebel in the next month.
"Finalisation of the transmission line bid concludes all technical development work on the MCPP prior to financial close," Kibo CEO Louis Coetzee commented on Tuesday.