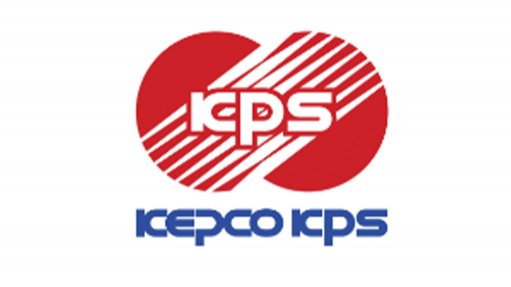 KEPCO KPS MD Jungnam Lee (left) and Korean Ambassador Extraordinary and Plenipotentiary in South Africa Chull -Joo Park (second from right) give scholarship certificate to Deputy Dean (middle) and beneficiary student (right) of University of Cape Town.
KEPCO KPS President & CEO Kim Hongyoun specialised in generation and transmission facilities is expending environmental and social governance (ESG) management overseas by offering university scholarships funded by maintenance business sales in South Africa from last year.
As of May 16, KEPCO KPS granted a total of R720 000 to 12 students studying at the University of Cape Town with R60 000 bursaries (about 4.8-million) respectively. Korean Ambassador Extraordinary and Plenipotentiary to South Africa Chull-Joo Park, University of Cape Town Deputy Dean Marianne Vanderechuren, KEPCO KPS MD Jungnam Lee and many related officials attended the scholarship awarding ceremony.
KEPCO KPS secured a business growth engine by raising its company image through a donation of R1.7-million, or 1.25% of sales revenue as of last December, which positively affected its winning additional maintenance contracts equivalent to R280-million in March 2021.
Currently, two large-scale maintenance works including maintenance in Cape Town's Koeberg Unit 2 are in progress and in June, a new maintenance contract for Matla Unit 4 will commence, followed by 11 additional maintenance works.
During the scholarship awards ceremony, Vanderechuren expressed her gratitude, saying "The scholarship will act as priming water to enable our students to become a competent site technician required in future industrial fields." Ambassador Chull-Joo Park told both parties to double their efforts for favorable relations between two countries, saying it was "very delightful to contribute to the growth of students who are so passionate and motivated".
"KEPCO KPS will improve the level of social responsibility implementation as a global power plant specialist and public enterprise by realising social values including fostering local excellent talents by utilising our own capabilities," Hongyoun stated.