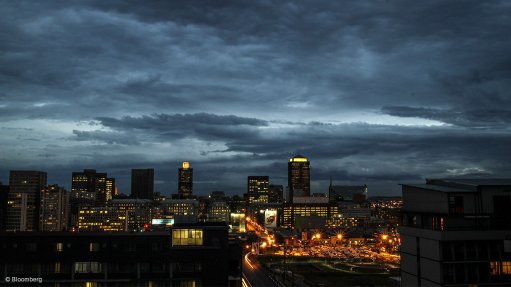 The City of Johannesburg will issue a request for proposals (RFP) for the procurement of electricity from independent power producers in three months, Executive Mayor Mpho Phalatse announced in her closing address to the two-day Joburg Energy Indaba.
Phalatse said the procurement would be conducted on a phased basis and that she expected the first projects to be rolled-out over the coming 18 to 24 months.
She indicated that between 400 MW and 500 MW could be procured.
Prior to the release of the RFP, Environment and Infrastructure Services MMC Michael Sun and City Power would embark on a fact-finding and information sharing tour of Cape Town, before the end of June, "in order to learn from those who are at an advanced stage of employing many of the programmes we have spoken about during the Indaba".
"This includes how to best manage RFPs and procurement, which can often be a stumbling block that takes longer than the build process itself, if not properly executed," Phalatse said.
The City of Cape Town launched its procurement programme earlier this year for an initial 300 MW.
The city would also establish an advisory panel of experts to continuously advise on energy matters.
"This panel will draw from the diversity of expertise and knowledge that attended this monumental meeting of minds that must now become a programme of action," the mayor said.