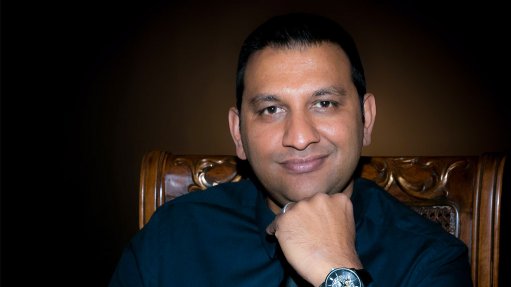 Sanjay Maharaj has been promoted to an executive associate and Bobby Jarratt an executive at JG Afrika by partners of this leading South African consultancy. Maharaj has been with the company for more than 15 years, during which time he has earned a solid reputation for helping provide water to rural KwaZulu-Natal.
Jarratt joined JG Afrika in 2008, and has since participated in many of the firm's structural-engineering projects. This includes the residential development at 145 Kloof Road in Cape Town, which was highly commended at the 2017 South African Institution of Civil Engineering National Awards.
Members of the JG Afrika board congratulate Maharaj and Jarratt on their recent accomplishment, and know that their expertise and experience will enhance the firm's existing standing as a leading African engineering solutions provider.