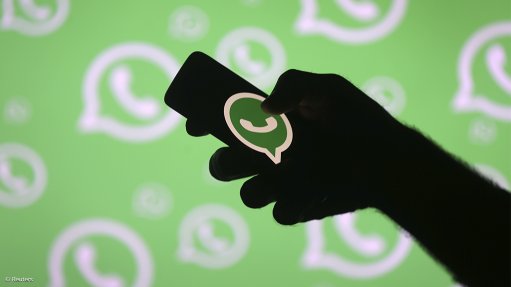 Photo by: Reuters
South Africa's Information Regulator said on Thursday that it was committed to ensuring the protection of personal information of South African citizens, following WhatsApp's revised privacy policy.
WhatsApp users are concerned that by accepting the new policy their personal data will be shared with Facebook, which owns WhatsApp.
The new terms of service, revised on January 4, differ for European users and users outside of Europe.
The regulator has made contact with Facebook South Africa and is analysing the revised terms of service and whether it is in compliance with the Protection of Personal Information Act.
The regulator will engage with Facebook after the completion of its analysis.