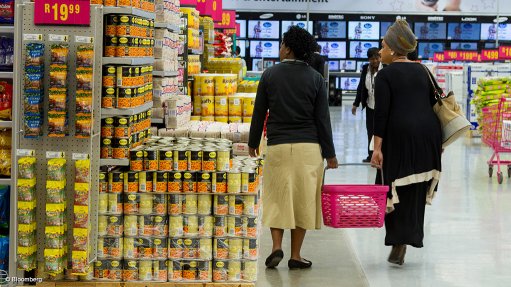 Photo by: Bloomberg
Consumer inflation for May hit 6.5%, which breaches the upper limit of the Reserve Bank's target range of 4% to 6%.
Stats SA on Wednesday released the latest inflation data. It shows that the uptick, from 5.9% recorded in April, was mainly driven by increases in food and non-alcoholic beverages, housing and utilities, transport and miscellaneous goods and services.
According to Stats SA this is the highest inflation rate since January 2017, when inflation was 6.6%.
Consumer inflation increased 0.7% on a month-on-month basis.