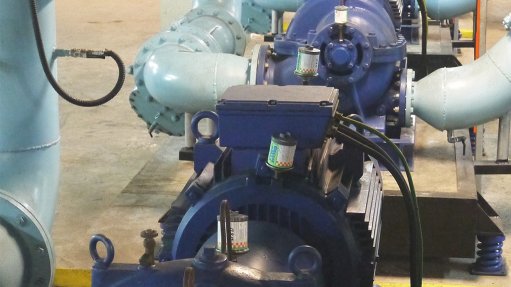 GreaseMax helps ensure effective pump lubrication
SPONSORED POST (Virtual Showroom) Automatic lubricators are said to provide an effective solution for pump lubrication, helping to improve pump reliability and performance.
GreaseMax is a chemically operated, single point, automatic lubricator, available in four discharge models of one month, three months, six months and 12 months.
GreaseMax automatic lubricant is able to pump through long feed lines, which is a frequent requirement in pumps. The lubricators are used on both bearings and seals, ensuring improved packed seal performance and optimal pump performance. Continuous lubrication helps ensure that mechanical seals are kept in ideal operational condition.
Additional features include:
Provides continuous lubrication at a constant rate, for a set period
No maintenance or adjustment required
No electrical or mechanical parts
Self-regulating
Rate of discharge not affected by bearing condition, seal condition or grease-way resistance
Unit change-overs can be done without stopping a plant and losing production
Operates effectively in hot, cold, wet and vibrating conditions.
GreaseMax is available from Delta Distribution.
For more information, visit Creamer Media's Virtual Showroom