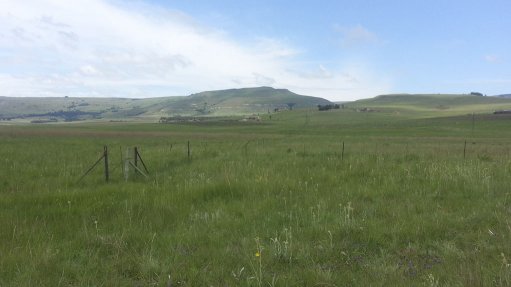 SUSTAINABILITY REQUIREMENTS Sustainability requires the optimisation of environmental, social and economic outcomes
Applying focused environmental services at every phase of any project ensures that opportunities to incorporate social and environmental aspects into the engineering design are flagged, which boosts the overall sustainability of the project, explains consulting engineering and project implementation specialist Hatch Environmental Services Group social and heritage specialist Elize Becker.
She explains that sustainability requires the optimisation of environmental, social and economic outcomes, which ensures that ecosystems are maintained, communities thrive and society prospers.
To achieve a sustainable outcome, projects also need to ensure that all activities are properly licensed and that the environment and biodiversity of the site are considered and protected before the project starts, Becker explains.
"It is a legislative requirement – according to the National Environmental Management Act – to have permits in place for a development. "However, the record of decision from the Department of Environmental Affairs (DEA) and other authorities also need to be in place."
She further explains that, before the project starts, Hatch consultants will meet with the project engineers to gain an understanding of what the project aims are, as well as the project location.
"During this meeting, we identify the permits that are required, but we will also work within our assessment reports for the project."
Developments require either a basic assessment or an environmental- impact assessment with specialist reports. The latter is applicable only if the specific areas of speciality require further investigation, for example, water resources, cultural heritage, ecology or social attributes.
Becker says mitigation procedures, which focus on environmental protection, are recommended in these reports. An example of such a measure is a declared buffer zone, which is an area where people are not allowed to cross or work.
She further notes that mitigation recommendations from various specialists are incorporated into an environmental management plan, necessitating the appointment of an environmental control officer (ECO). The ECO monitors project development and ensures that mitigation procedures are followed to ensure that the environment and community are protected, Becker adds.
However, she warns that, should there still be damage, project and owner companies face the possibility of fines, jail time and reputational damage.
"We try to prevent destruction by working with the communities and authorities – like the DEA – and use legislation to help achieve a sustainable outcome."