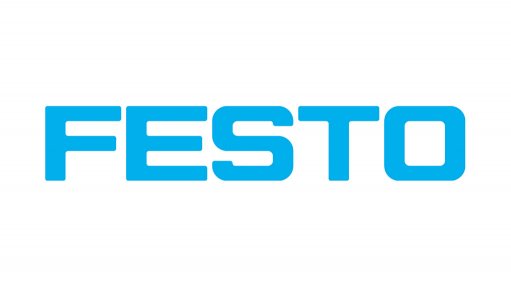 Festo is a leading global supplier & proven innovator in the field of pneumatic, electric & process automation.
Offering a portfolio of over 30,000 products, our Festo solutions can be tailored to suit the changing application needs of a broad mix of industries.
Combined with didactic training services specialising in people skills development, Festo offers an integrated approach to automation technology solutions.
+27 86 003 3786
+27 87 943 3786
sales.za@festo.com
www.festo.co.za