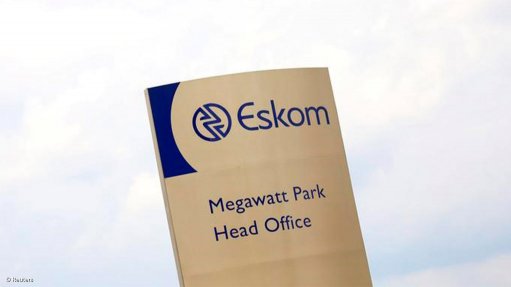 Photo by: Reuters
State-owned power utility Eskom is warning members of the public against tender scams where fraudsters pretend to represent the Eskom supply chain management section and issue orders and invitations to tender for Eskom contracts.
The fraudsters target unsuspecting suppliers across the country, claiming that the utility is inviting bids for the possible supply of certain products.
The targeted suppliers then receive a bogus request for quotation (RfQ) either by email or fax, with the Eskom logo.
Additionally, in certain instances these RfQs are also being published on various suspicious websites.
"Once the would-be supplier has tendered for the contract, they are then contacted by telephone or email by fraudsters who claim to be Eskom officials and are invited to submit quotations," explained Eskom divisional security executive Tebogo Rakau.
He added that the fraudsters then call these suppliers to inform them that their companies have been appointed to deliver goods and subsequently they have to sign and fax the appointment letter back to them as soon as possible, since the goods are needed urgently.
The fraudsters then encourage the suppliers to make use of certain fictitious manufacturers, who are part of the scam.
The suppliers are told to pay these manufacturers, who disappear with the funds.
Eskom encouraged people to check the authenticity of orders with Eskom, and also report possible fraudulent instances both to Eskom and the South African Police Service.