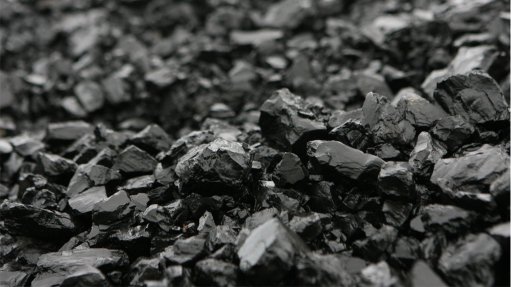 Photo by: Duane Daws
JOHANNESBURG (miningweekly.com) – Energy utility Eskom is in the throes of reviewing various requests for proposals submitted as part of its hunt for a new coal supplier for the Arnot power station, in Mpumalanga, after the nonrenewal of its coal supply agreement with historical coal partner Exxaro.
Eskom's coal agreement with Exxaro was left to lapse at the end of December, after the parastatal cited the miner's increasing inability to service its four-million-ton-a-year supply agreement, stating it was only able to provide the 2 100 MW power station with around one-million tons a year of coal – around 25% of its total requirement.
The remaining coal had been sourced from several other coal suppliers, Eskom spokesperson Kulu Phasiwe told Mining Weekly Online on Friday.
He expected a decision on the new coal supplier to be made by the end of March, adding that it was possible that several vendors would be selected, should a diversified supplier base prove more economical.
"If more than one supplier is able to give us value for money, we will select several to fulfil Arnot's coal needs.
"While Exxaro was initially Arnot's only coal supplier, its volumes slowly declined, while the cost of its coal increased. By the end of last year, Exxaro was charging around R900/t of coal, while the average of the other suppliers – which serviced around 80% of the station's coal requirements – was R400/t," he remarked.
Phasiwe assured Mining Weekly Online that operations at the Arnot power station remained unaffected by the cessation of the Exxaro supply agreement, as it had been able to source adequate volumes of coal from its various suppliers.