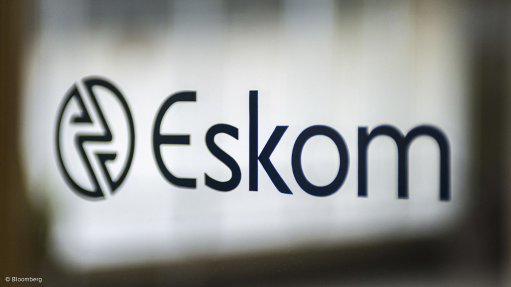 Photo by: Bloomberg
South African electricity company Eskom said on Friday it was suspending rolling power cuts implemented this week as demand had dropped ahead of the weekend.
Eskom, which supplies about 95 percent of the country's electricity mainly through coal, however urged consumers to continue using the resource sparingly as the system remained vulnerable and unstable.
"We will use the lower demand opportunity during the weekend to continue replenishing the emergency generation reserves in preparation for the expected higher demand during the coming week," it said.
"In this period, Eskom will also continue to pursue reliability maintenance as planned and previously communicated. This will continue to put pressure on the generation plant going into the week. However, maintenance is necessary in order to improve the reliability and performance of the power stations."
The company said it currently had 6 060 megawatts of capacity on planned maintenance, while another 13 206 MW was unavailable due to breakdowns and other load losses. Its teams were working to return as many of these units to service as soon as possible.
Eskom has struggled to meet demand over the last decade, with its generating units frequently breaking down largely due to years of poor maintenance.
It has also been plagued by financial woes largely blamed on mismanagement by former senior executives.
In a bid to turn around the state-owned company's fortunes and have it better-run, South African President Cyril Ramaphosa said in 2019 the government would split Eskom's business into three separate entities focusing on generation, transmission and distribution.