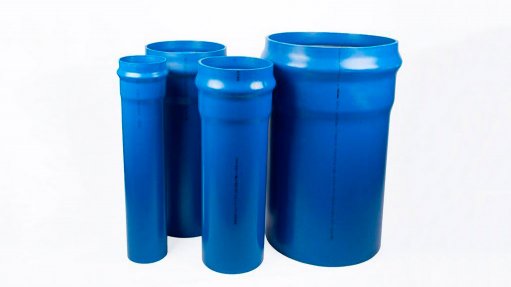 DPI Trading, which is able to partner with irrigation engineers to promote its extensive product range and value-add support services, will exhibit at the South African Irrigation Institute (SABI) Congress 2017 from 1 to 3 August at the Lord Charles Hotel in Somerset West in the Western Cape.
Based at Bellville in the Western Cape, DPI Trading is a division of the larger national Incledon Group, giving it access to an extensive, high-quality range of products from local and international suppliers, Managing Director Burt Niewenhuis explains. Top-selling brands in the agricultural sector are Tekflo valves, MMP PVC pressure fittings, Mech cast iron fittings, and Ultraflo mPVC pressure pipe.
SABI strives to ensure optimal irrigation in sectors as diverse as agriculture and landscaping, with the ultimate goal of conserving water.
A technical-based institute, SABI has more than 450 members, including designers, engineers, soil scientists, crop experts, entrepreneurs, economists, and irrigation farmers.
SABI members include manufacturers and suppliers of irrigation, water infrastructure, and related equipment. The SABI Congress 2017 is an ideal platform for DPI Trading to showcase its products and services, Niewenhuis notes, as more than 200 irrigation engineers, designers, and consultants are expected to attend. The biennial congress is an important initiative on the part of SABI to enhance irrigation and water knowledge in the industry.
Niewenhuis says that water conservation in the Western Cape has become paramount due to the worse drought on record resulting in extensive water restrictions. Commenting on the importance of the agri-economy in the region, he points to the fact that the Western Cape exports the most agricultural products, due to its extensive deciduous fruit, wine, and citrus sectors.
While agriculture contributes 4% to the GDP of the Western Cape, the province as a whole accounts for 24% of South Africa's total GDP. Agriculture and agro-processing alone generate 18% of the employment opportunities in the province.