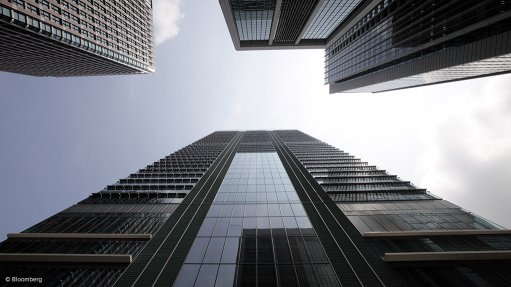 Following due diligence investigations into a proposed tripartite merger between real estate investment trusts (REITs) Ascension Properties, Delta Property Fund and Rebosis Property Fund, Delta and Rebosis have decided that the merger was not "currently opportune".
The companies in February announced that they were considering a merger as capital available to smaller market capitalisation REITs was increasingly constrained, driving consolidation and corporate activity to best serve the interests of the REITs' linked unitholders and tenants.
The proposed merger had been expected to bring value of the combined entity's property portfolio and market capitalisation to more than R16.5-billion and R9.5-billion respectively, and was also expected to fast-track the growth aspirations of each of the parties.
Following the decision not to merge, Rebosis did, however, state that it would continue to consider whether or not to make any general offer to Ascension or its linked unitholders, and in the event that an offer was made, Delta had resolved to support Rebosis in any transaction relating to Ascension.
Accordingly, Delta had sold its entire holding of linked units in Ascension, being 28-million Ascension A linked units and 82.57-million Ascension B linked units, to Rebosis for a consideration of R4.76 per A linked unit and R2.61 per B linked unit, payable in cash.