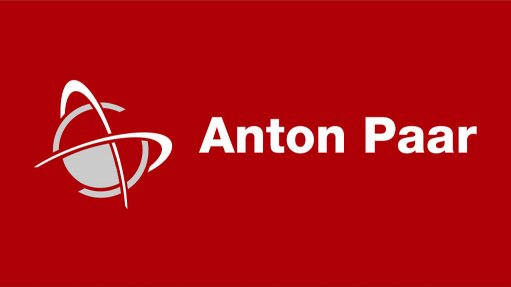 Anton Paar has a long history of providing high-end laboratory instruments: density meters, refractometers, polarimeters, viscometers, rheometers and instruments for material characterization.
Rotational Viscometer: ViscoQC
Eliminate the risk of measurement errors by trading in your old rotational viscometer for ViscoQC 100 / 300 and receive a discount of up to 25% off.
ViscoQC provides convenient operation for you to obtain the most reliable and traceable viscosity results in your day-to-day work. ViscoQC ensures the quality of your substance – from liquid to semi-solid. Free up your time and budget with the simplest spindle exchange mechanism, automatic spindle detection, automatic speed searching function for new formulations, and more.
Gas pycnometers: Ultrapyc series
Achieve Ultra-precise and Ultra-simple skeletal density measurements when you trade up your old gas pycnometer to Ultrapyc 5000 and receive a savings of up to 30%.
Ultrapyc measure the true and skeletal density of solids to track their purity and porosity. With measurements taking less than ten minutes, you are able to control the quality of your solid materials throughout the manufacturing process. Whether you analyze cements, catalysts, or composition of drilling fluids – solid density measurement has never been more simple or precise.
Particle size analyzer (PSA)
The better you know your particles, the better you can predict your materials' behavior. With the laser diffraction technology of the PSA series you can determine the particle size and particle size distribution of both liquid dispersions and dry powders from the nanometer up to the millimeter range.
Benchtop Refractometer: Abbemat
Obtain precise concentration measurement for quality control when you trade in your outdated, compact digital refractometer for the Abbemat 3x00[SDR1] and receive up to 25% off.
Abbemat refractometers can be used for fast and highly accurate refractive index and concentration measurement of binary chemical solutions with more than 200 methods available. Compared to titration the Abbemat refractometer requires less sample volume, no maintenance and no sample preparation.
Change for the better: DMA 1001
From measuring results to concentration: Chemical resistance for DURAN borosilicate glass and, depending on the required accuracy, numerous Anton Paar Density meters are available. Concentration determination is essential for the smooth production process of a variety of chemicals and products including plastics, resins, adhesives, coatings, herbicides, paints, pharmaceuticals, soap and detergents, textiles, glass and ceramics. It also plays an important role in water treatment, aluminum production and oil refining as well as in the pulp and paper industry.
T&Cs on discount offers:
Discount value will be dependent on the type of instrument traded in
All competitor instruments are welcomed from any year
This offer is valid for South Africa only
All offers, excluding Ultrapyc will be available until 31st of December 2021
Ultrapyc offer is available until 31st of October 2021
Contact Anton Paar Southern Africa
W: https://www.anton-paar.com/za-en/
T: +27 10 443 0950
[SDR1]Is this correct?