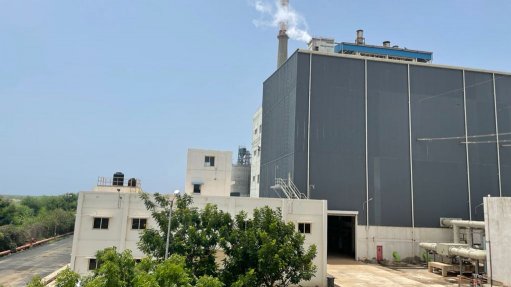 Sendou coal project, in Senegal
The Sendou coal-fired power project has started delivering commercial power to the national grid of Senegal after its successful recommissioning, investment company Barak Fund Management confirms.
The investor, Barak Fund, is domiciled in the Cayman Islands, while Barak Fund Management, as the manager of the fund, is based in Mauritius. In turn, an advisory team to the manager and to the fund is based in South Africa.
The Sendou project is a partnership between key stakeholders, including Barak, the Senegalese government and State-owned power company Senelec.
The first commercial power from the 125 MW project will help transform the energy market in Senegal and move the country away from its reliance on expensive fuel oil.
The Sendou project is now the lowest cost provider of baseload power in Senegal, the largest power plant in the country and marks an important regional success story, says Barak CEO Jean Craven.
Notably, expert consultants from South Africa, including services firm Sebenzana, led in getting the project operational again.
Barak and its partners in Sendou say they are working to meet the highest sustainability standards on the project. To support Senegal's Energy Transition, an additional third-party strategic partner and investor iwill be brought on board for converting Sendou to a gas-fired power project.
This will further enhance energy security and help the adoption of renewable energy in the region.
"Sendou is a critical national asset for Senegal. It shows that by bringing the right mix of skills, capital investment and project management together, we can deliver high value projects that benefit our country and our economy," says Senelec CEO Papa Madembe Biteye.
Craven hopes the people of Senegal and investors in the country will see the benefits of affordable baseload power.