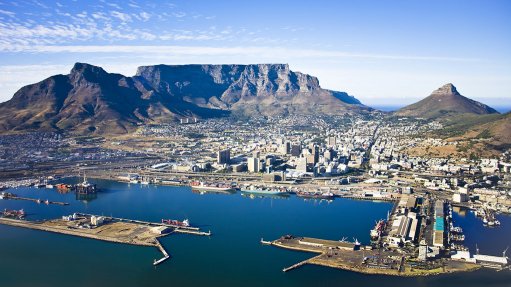 GOING STRONG The yearly conference is the longest running and most well received coal industry event in Africa
The planned phase-out of coal in South Africa and other developed countries is one of the biggest challenges facing the coal industry, says London-based global information provider IHS Markit Southern African Coal Report editor in chief Randy Fabi.
He notes that top government officials, including Mineral Resources and Energy Minister Gwede Mantashe, provided their insight on the role of coal in the next decade at this year's Southern African Coal Conference.
Additionally, top industry leaders offered their plans on how they would operate, expand and succeed within that framework.
Now in its fifteenth year, the yearly conference, which took place from January 29 to 31, in Cape Town, is the longest running and most "well received coal industry event in Africa", he notes.
"Positive involvement from the Department of Mineral Resources and Energy, and other senior market participants helped to deliver great value in terms of time spent and overall effort," says Fabi.
Some of the other key issues that were covered at the conference included State-owned power utility Eskom's current difficult situation, diversified miner South32's asset sale to black-owned coal mining company Seriti Resources, government's updated Integrated Resource Plan, the outlook for coal markets locally and internationally, as well as clean coal technologies, investment, carbon tax and community unrest.
"The event is extremely important for the South African coal sector. It provides relevant and timely insight that broadens the understanding of domestic and international coal- related issues that impact on an organisation's operational efficiency and profitability," concludes Fabi.