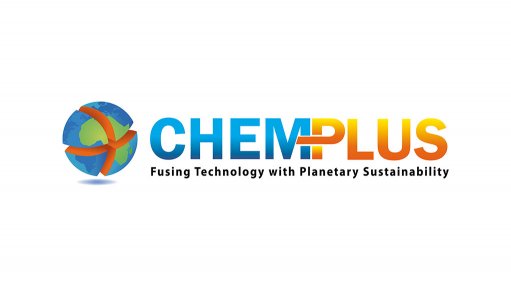 Chemplus produces mould release oils for the food and concrete industries, designs and installs automated spray systems for mould release application.
Chemplus also produces lubricants for wire-drawing, upsetting, deep-drawing, stamping and metal-cutting.
Coolants for the engineering industry and corrosion control/passivators, industrial cleaners and degreasers for use in galvanising, mild-steel structures at steel processing.
+27 11 760 6000
+27 11 760 6070
info@chemplus.co.za
www.chemplus.co.za