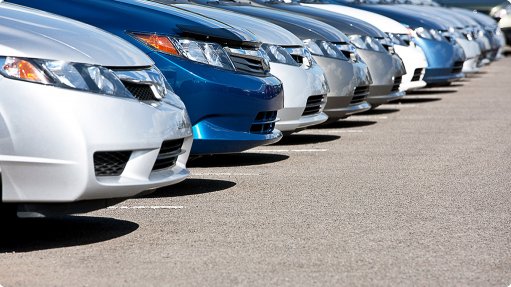 There is reason for "cautious optimism" when it comes to the used-car market in South Africa, says AutoTrader CEO George Mienie.
"Prices have begun to increase – albeit slightly – while cars are also selling faster than experienced earlier this year. Both of these factors bode well for the used-car market."
Mienie bases his statements on AutoTrader's most recent Used Car Rate of Sale (ROS) indicator, released for the period ending June. AutoTrader is South Africa's
largest digital automotive marketplace.
AutoTrader believes the ROS indicator provides an understanding of which cars South Africans are purchasing the fastest.
According to this data, the fastest-selling used vehicle in South Africa at the end of June was the Volkswagen Polo Vivo, which took 25 days to sell.
"This confirms the popularity of the Volkswagen brand yet again – it was also the most sold brand last month," notes Mienie.
Toyota was the second most sold brand and so it was not surprising to see two vehicles from that manufacturer complete the podium positions.
"The Fortuner was the second-fastest selling vehicle last month (26 days to sell), followed by the Hilux (26 days)," says Mienie.
AutoTrader's Retail Price Index (RPI) shows a 1.2% increase in prices in June (month-on-month).
The average selling price of a used car for the month of June was R274 221.
"This is a small increase, but it is positive news for retailers indeed. It also means that demand for used cars continues to rise," notes Mienie.
"Consumer propensity for increased spending, albeit on used cars, is always a good thing for the automotive industry as a whole, as we know the used-car market is a much bigger market than new in South Africa."