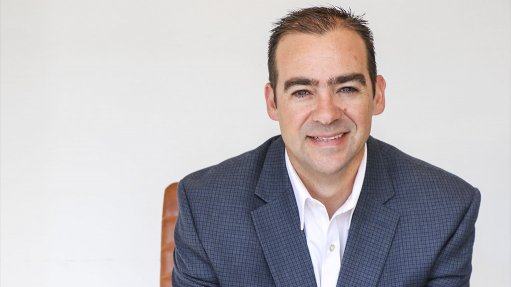 Bridgestone CEO Jacques Fourie
Bridgestone South Africa has appointed Jacques Fourie CEO, effective July 1.
He succeeds Gavin Young, who stepped down on June 7.
Fourie previously worked for 14 years at engineering equipment manufacturer Cummins, where he served in positions including FD for Cummins Africa, and operations VP and ultimately president of Cummins Rocky Mountain.