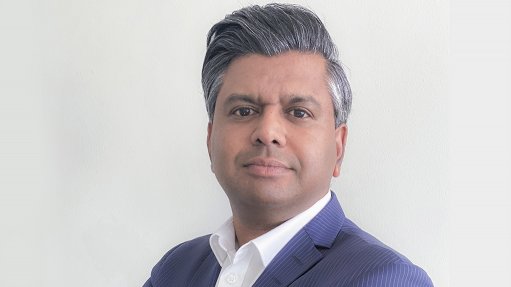 Deena Govender
BMW Group South Africa & Sub-Saharan Africa (BMW SA) has announced the appointment of Deena Govender as its new head of product communications.
Govender will also take responsibility for the overall steering, as operational lead, of the corporate communications and government affairs portfolio for BMW SA until further notice.
A BMW veteran who has been with the group for 20 years, says Govender is the former BMW SA retail network strategy, planning and consulting head.
He joined the company in 2001, after completing his master's degree in engineering, and has filled various positions in engineering development, production, sales and marketing, customer relations and retail network development at BMW Group Germany and South Africa.
"I am honoured to take on the new role and am looking forward to engaging with all our stakeholders," says Govender.
"I have had the privilege of working in a number of positions across the business, and have been able to learn from each.
"These lessons, combined with great relationships within the BMW Group, will enable me to fulfil my duties in the years ahead. Likewise, I will rely on my colleagues' market knowledge and expertise to make the most of the opportunities along the way."